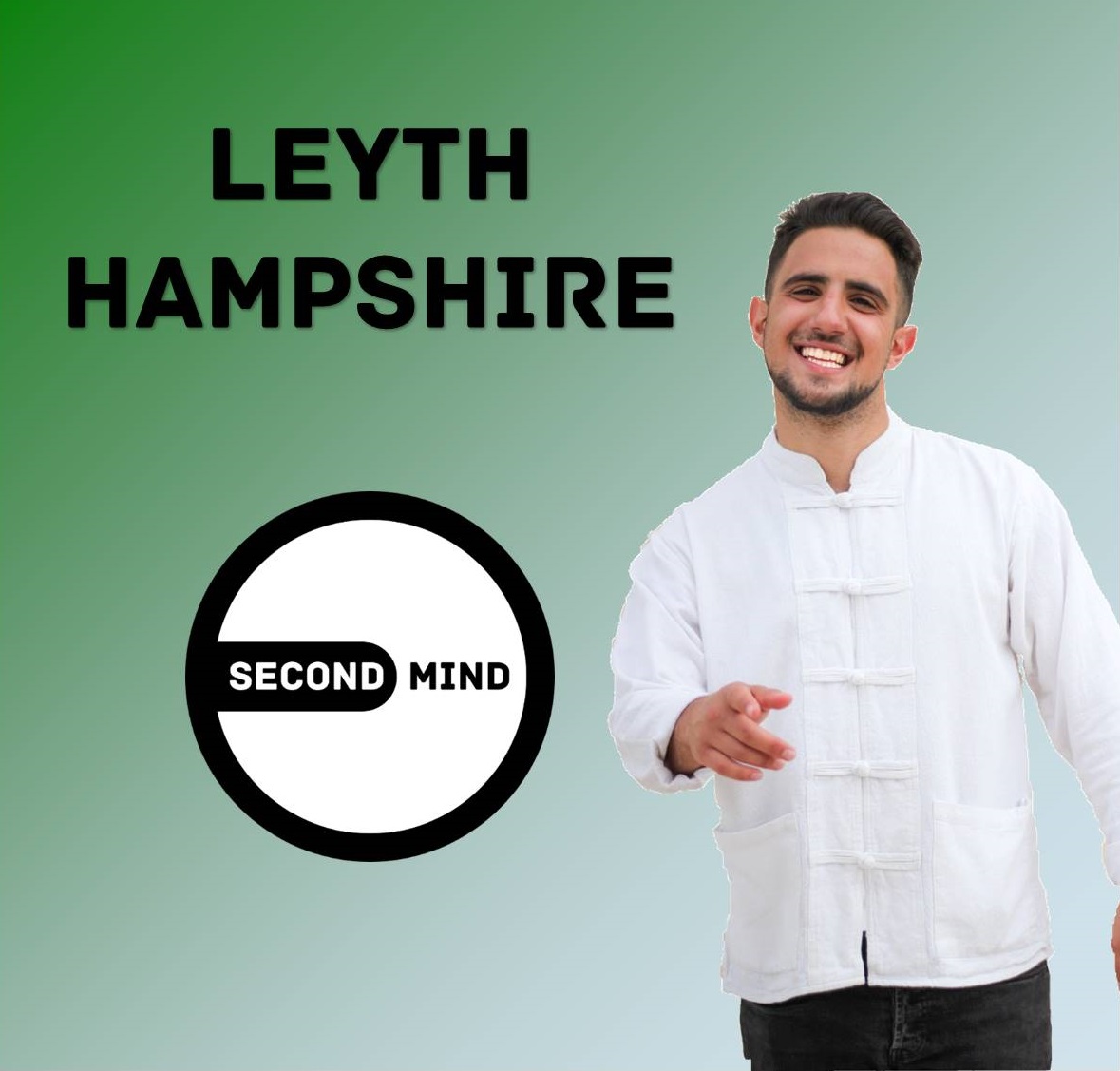 In this episode, we travel inside the mind of Leyth Hampshire, a globetrotting businessperson and digital creator who is blending the line between commerce and environmentalism. Still in his early 20's, he has already co-founded the sustainable food business Pelico, and is now spreading useful habits and mindset tips through his personal brand, Me Being Leyth. His dedication to ethical volunteering initiatives led him to receive the prestigious, Spirit of 2015 volunteer award in Bristol's historic green capital year, recognising his powerful drive and enthusiasm to address the largest environmental challenges that face humanity.
Leyth takes a deep dive describing how you can become a more effective leader, of both others and your own self. Discussions reveal the strategies to employ habits to create massive life change, whilst also covering the process of finding happiness and contentment in the present moment. The digital creator describes the techniques he uses for focussing his excitement to build a career around what he truly loves most.
OUR MISSION:
Second Mind empowers you to be the greatest version of yourself and better the world. To ignite personal growth and intrigue your mind, we showcase the journeys, ideas and mindsets of inspiring people. We explore the human experience and learn about our world with guests who live and think differently. Their messages will challenge your perspectives and give you the fuel to master your potential.
Don't miss our regular episodes, hit subscribe to see new releases. Or search for 'Second Mind' wherever you listen to podcasts.
Second Mind Episode: 2

FOLLOW SECOND MIND:
Facebook: https://www.facebook.com/secondmind365/ 
Twitter: https://twitter.com/secondmind365 
Instagram: https://www.instagram.com/secondmind365/ 
YouTube: https://www.youtube.com/channel/UCuq8qBjHyQBsuzB_y4SKWoA
iTunes : https://podcasts.apple.com/gb/podcast/second-mind/id1480389830
Spotify: Coming soon!
Google podcasts: https://playmusic.app.goo.gl/?ibi=com.google.PlayMusic&isi=691797987&ius=googleplaymusic&apn=com.google.android.music&link=https://play.google.com/music/m/Ix6f3niy3hr6xmod664mx5lg4lu?t%3DSecond_Mind%26pcampaignid%3DMKT-na-all-co-pr-mu-pod-16
FOLLOW LEYTH HAMPSHIRE:
Facebook: https://www.facebook.com/lifeofleyth/ https://www.facebook.com/thearkcollec...
Twitter: https://twitter.com/lifeofleyth
Instagram: https://www.instagram.com/lifeofleyth/