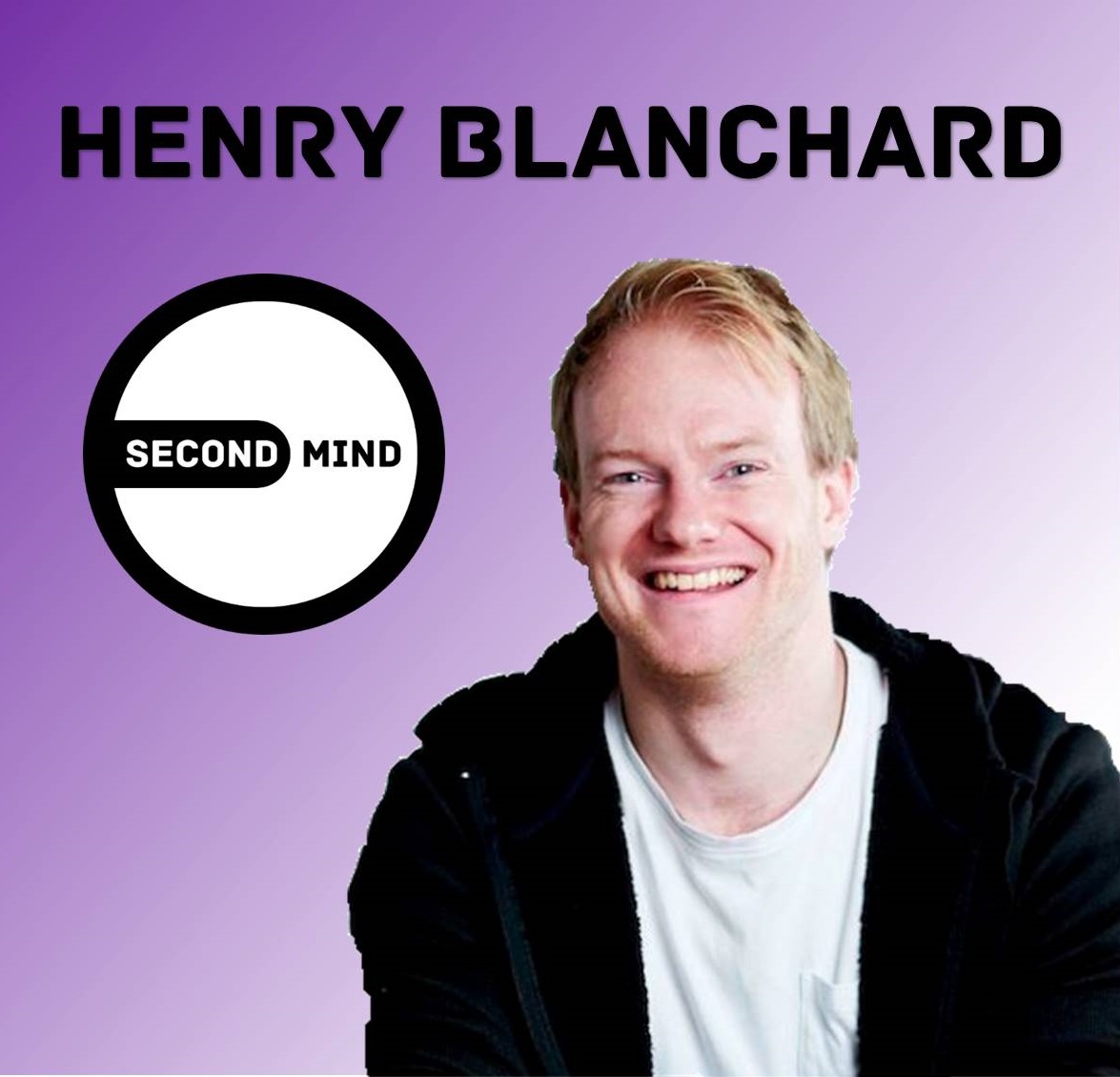 Henry Blanchard left a boring corporate job at Deloitte to create an adventure sports business, set up a charity in rural Uganda, and travel the world. He now shows others how to do the same. Working with Oxford University Business School, Enterprise Nation, TEDx, and others, Henry delivers events and workshops to help people get the most out of their work and life. A social entrepreneur, he's raised more than £2million for good causes across the world, and his work has been featured by the BBC, The Guardian, Red Bull, London Evening Standard, The Telegraph and more.
In this episode, Henry tells his truths on seemingly 'overnight success' and reveals the grit and determination it took to create the first ever Uganda Marathon. The social entrepreneur details how you can embrace unpredictability and create new opportunities in life by finding comfort outside of your comfort zone. He offers valuable perspectives on the power of mindset in the ability to progress your projects and ideas. Most importantly, we cover how people hold themselves back from discovering and following an exciting new life direction, with Henry offering his guidance on how to take successful action.
OUR MISSION:
Second Mind empowers you to be the greatest version of yourself and better the world. To ignite personal growth and intrigue your mind, we showcase the journeys, ideas and mindsets of inspiring people. We explore the human experience and learn about our world with guests who live and think differently. Their messages will challenge your perspectives and give you the fuel to master your potential.
Don't miss our regular episodes, hit subscribe to see new releases. Or search for 'Second Mind' wherever you listen to podcasts.
Second Mind Episode: 3
FOLLOW SECOND MIND:
Facebook: https://www.facebook.com/secondmind365/ 
Twitter: https://twitter.com/secondmind365 
Instagram: https://www.instagram.com/secondmind365/ 
YouTube: https://www.youtube.com/channel/UCuq8qBjHyQBsuzB_y4SKWoA
iTunes : https://podcasts.apple.com/gb/podcast/second-mind/id1480389830
Spotify: Coming soon!
Google podcasts: https://playmusic.app.goo.gl/?ibi=com.google.PlayMusic&isi=691797987&ius=googleplaymusic&apn=com.google.android.music&link=https://play.google.com/music/m/Ix6f3niy3hr6xmod664mx5lg4lu?t%3DSecond_Mind%26pcampaignid%3DMKT-na-all-co-pr-mu-pod-16
FOLLOW HENRY BLANCHARD:
Twitter: https://twitter.com/ugandamarathon
Twitter: https://twitter.com/HCBlanchard